Professionalism, competence, service.
Because in our work nothing is left to chance.
From design to installation, to make the system operational, with initial checks and certifications; and a maintenance plan tailored on your needs.
IMPEMilano offers all this and much more.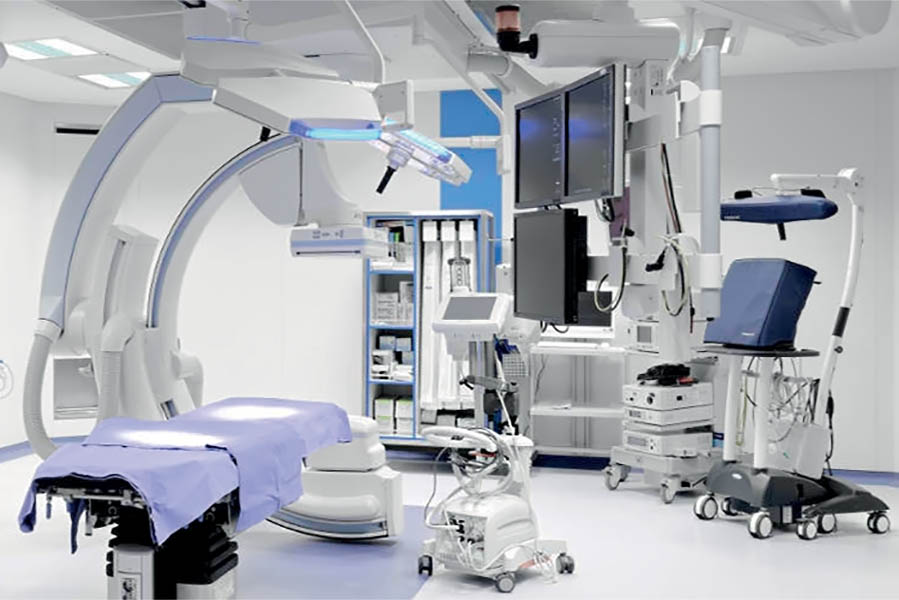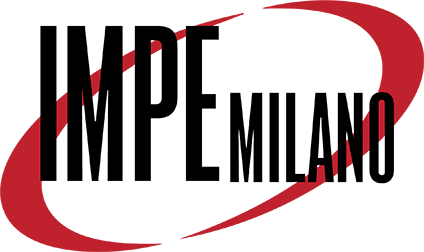 Systems for hospital structures
For years we have been manufacturing platforms in the medical sector; we specialize in complex systems that require the integration of different technologies to ensure the safety and security of the patient.
---
Our focus:
Systems integration (electric, air treatment, video surveillance)
Healthcare plant certification
Custom Periodic Maintenance Plans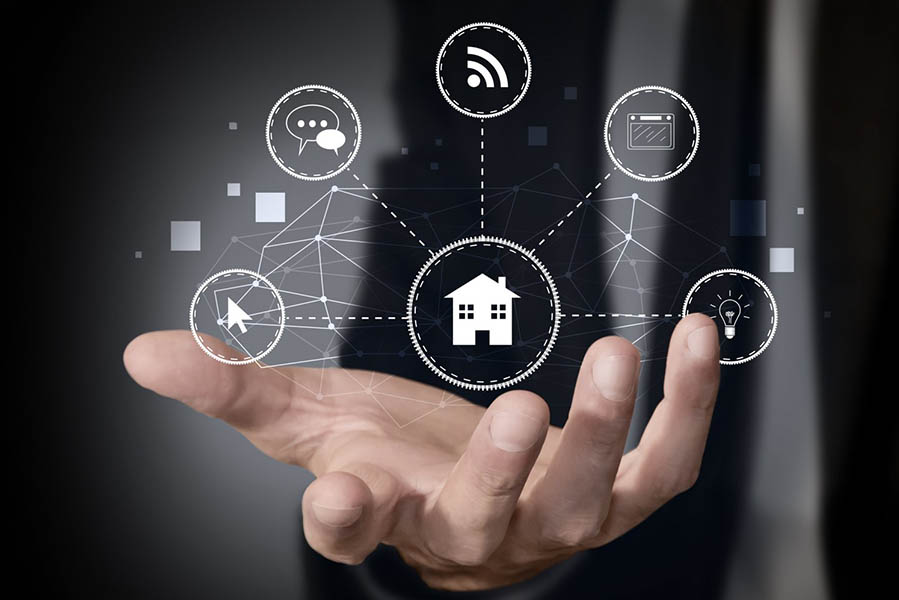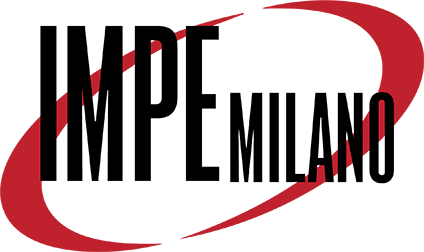 Home Automation and Tertiary
We design and build home automation systems using technologies, devices and platforms of different levels, that can program, interconnect and automate a range of activities and processes, from home environment to industrial scale in a smart way.
---
Our focus:
Energy management and consumption monitoring
Security and integration with mobile devices
System management (automation, lights, audio, devices)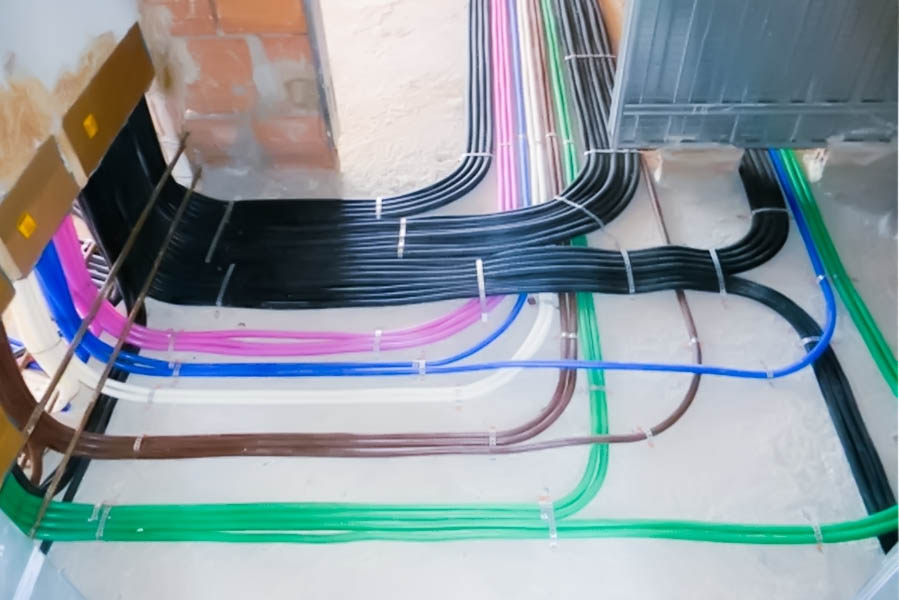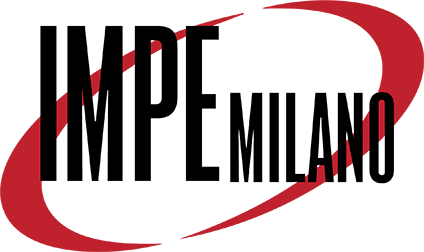 Civil and industrial systems
We design and build electrical systems, whether for apartment or industrial complex, offering advanced technological solutions abiding by current regulations.
---
Our focus:
Electrical systems
Switchboards
Low and medium-voltage cabins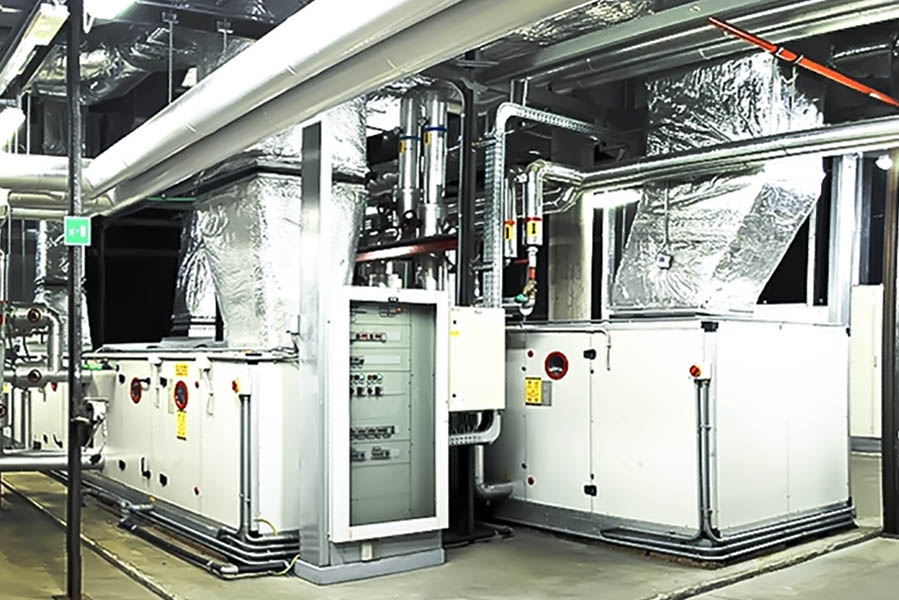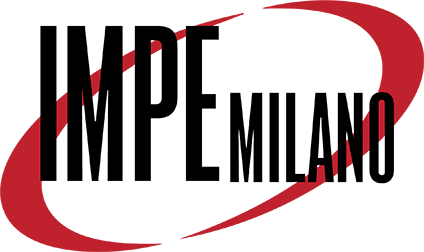 Conditioning and Ventilation
Home, factory, up to the surgical operating room. We design air treatment, air conditioning, ventilation and sanitation systems, complying with current regulations and using the best materials that can withstand time.
---
Our focus:
Air treatment for the management of the temperature, humidity and pressure
Air conditioning and ventilation systems, mono and multiple split
Systems for sterile or over-pressure environments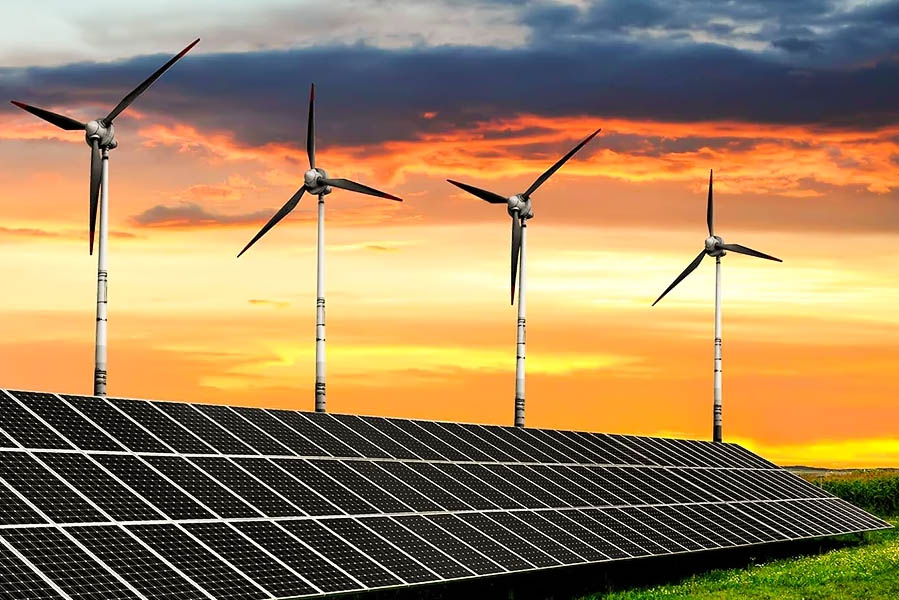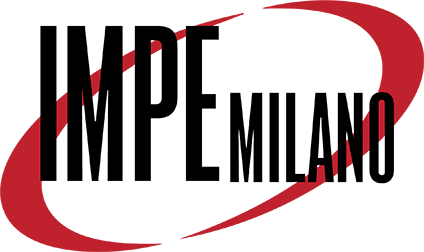 Renewable energy

We design and build plants using renewable energy sources that exploit natural resources. We install systems for energy efficiency both for large companies and for the house and real estate context.
---
Our focus:
Solar energy systems
Wind energy plants
Renewable energy plants, even small ones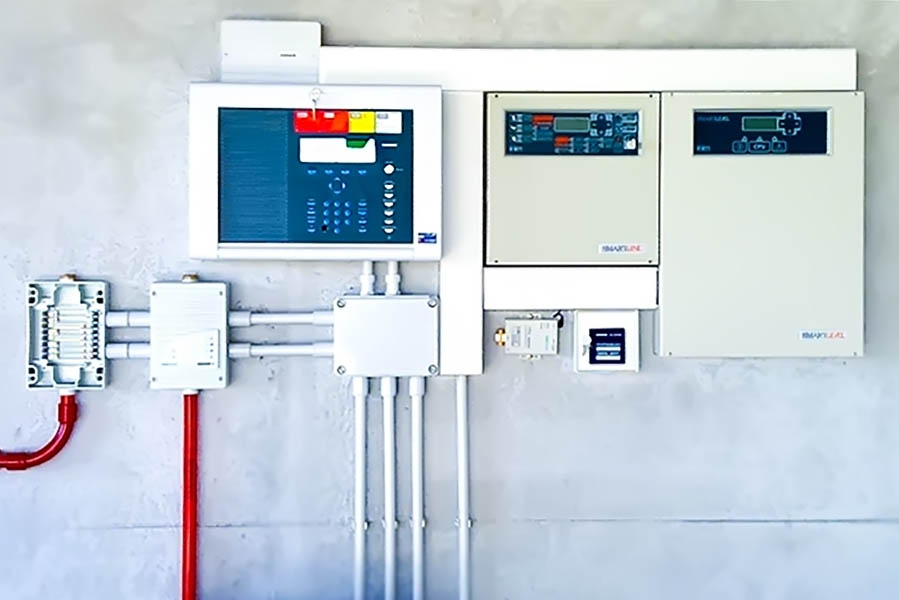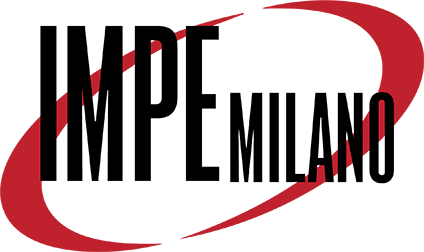 Security systems
We design and install security systems of different types, always looking for the most cutting-edge technologies on the market: from fire to anti-intrusion, video-surveillance and access control.
---
Our focus:
Fire-fighting systems
Security systems (access control and video surveillance)
Video surveillance and alarm systems for home and business environments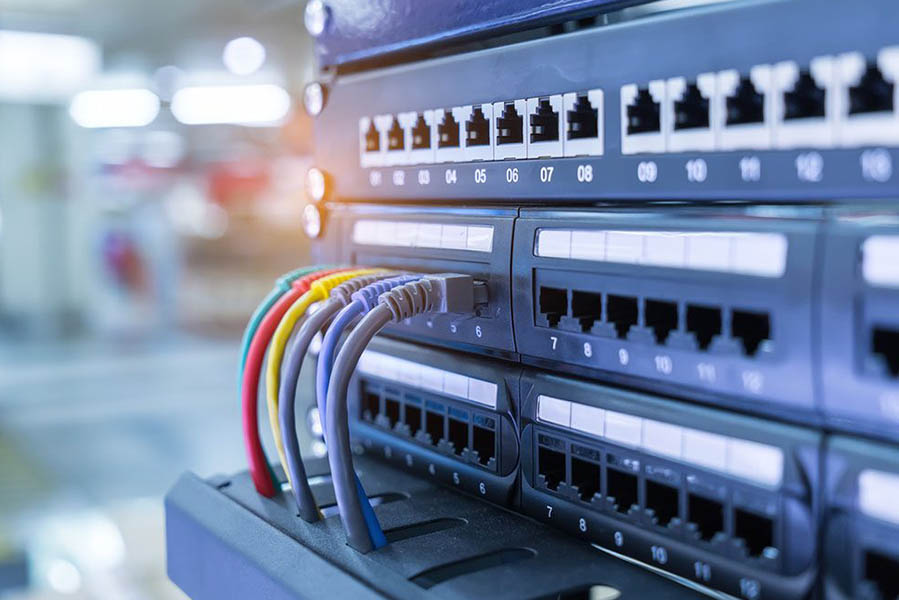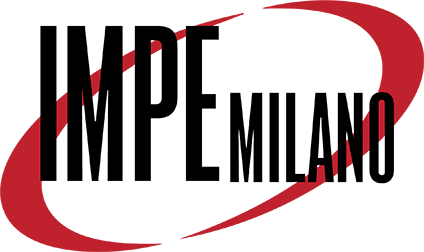 Data transmission systems
We deal with the design and construction of structured cabling that allow you to use services for data transmission, home automation applications, video surveillance, remote controls and the use of various computers within a network.
---
Our focus:
Structured cabling and integration of optical fiber, copper and wireless cable
Management of data networks with multiple devices in communication
Installation of rack panels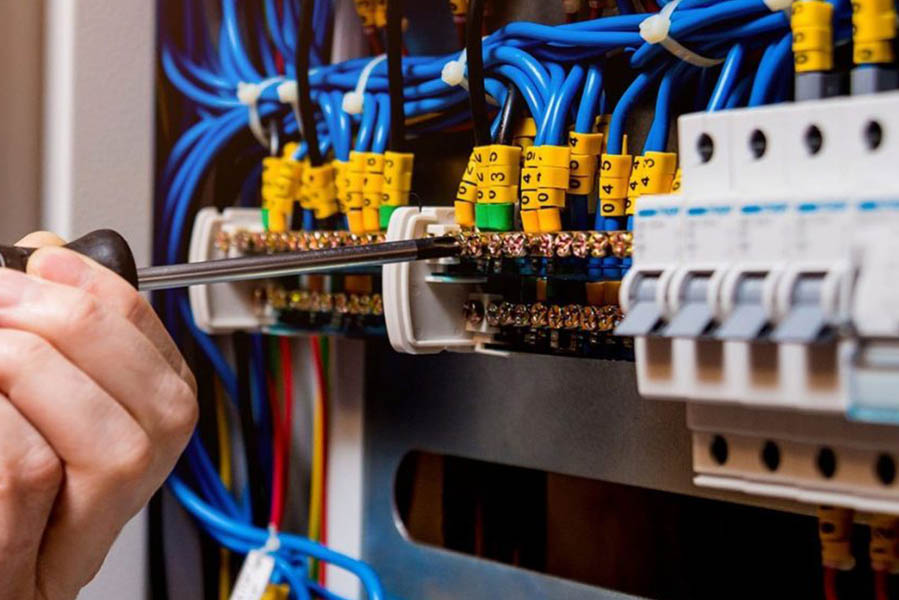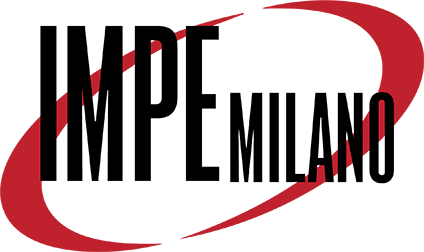 Maintenance
According to DM 37/2008 (Article 8, paragraph 2),electrical maintenance is a statutory obligation for all employers, managers and administrators. For this reason, much of our work consists of verifying, through onsite visits and instrumental examinations, adequate reliability of the plants, to ensure the highest level of safety for people and goods.
---
Our focus:
Maintenance Custom Plans
Scheduled Maintenance Alert Service
Technical and regulatory advice related to the specific system