40 years of systems installation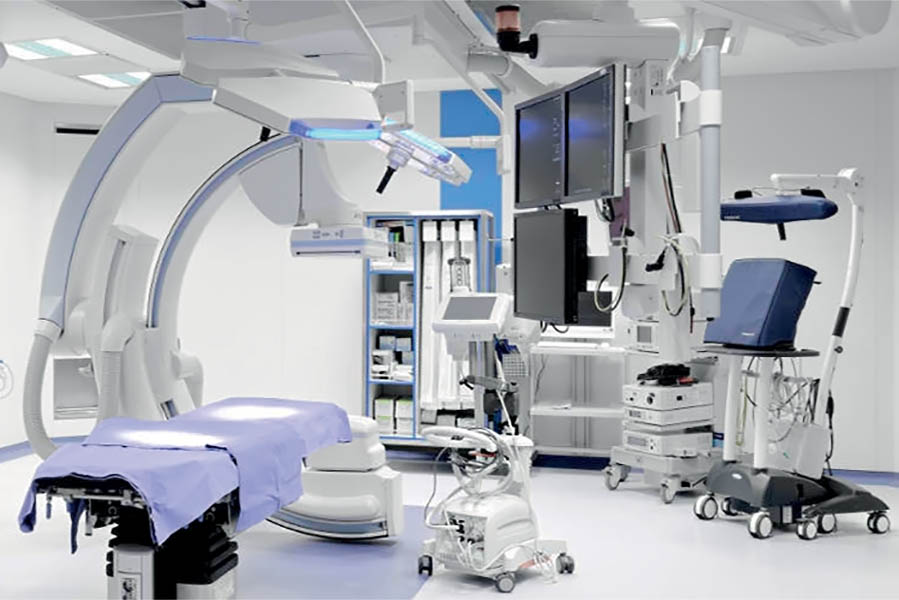 Hospitals, civil, industrials and more
We are a dynamic and modern company with over 40 years of experience in the design and installation of electrical systems, structured wiring, and data transmission platforms for hospitals, industrial and civil plants. We have extensive knowledge in the field of lighting for outdoor and indoor environments, and we offer the customer advanced technological solutions of high quality and safety.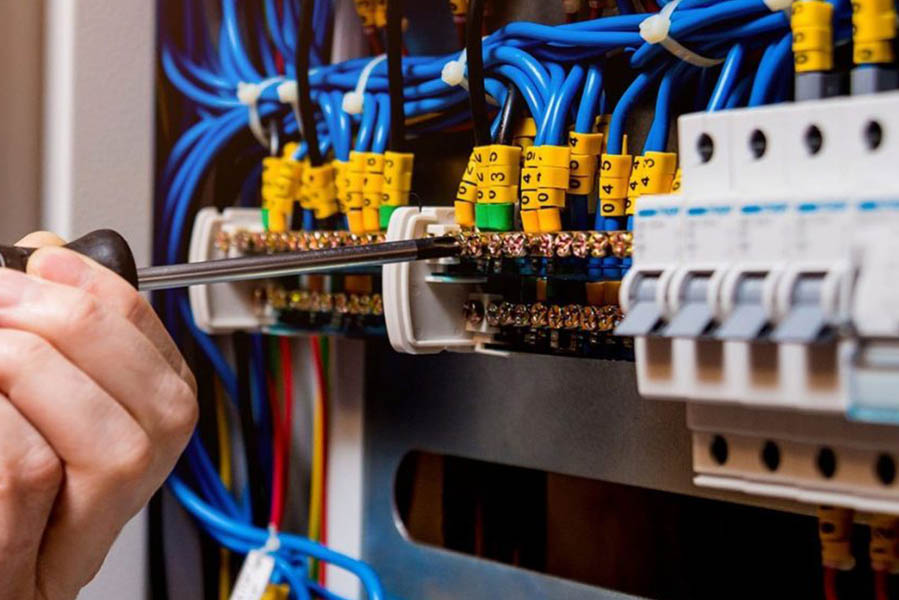 Technology, flexibility, creativity
We offer an innovative and flexible approach that allows us to accompany the customer from the design to the execution of the system as well as providing the related maintenance services. The continuous search for cutting-edge materials and products available in the market and the special attention to the use of light are elements that distinguish our company the most.
Our Staff
We work with experienced technicians and highly qualified personnel, characterized by a constant search for technical innovations on the choice of materials and the installation technique.
---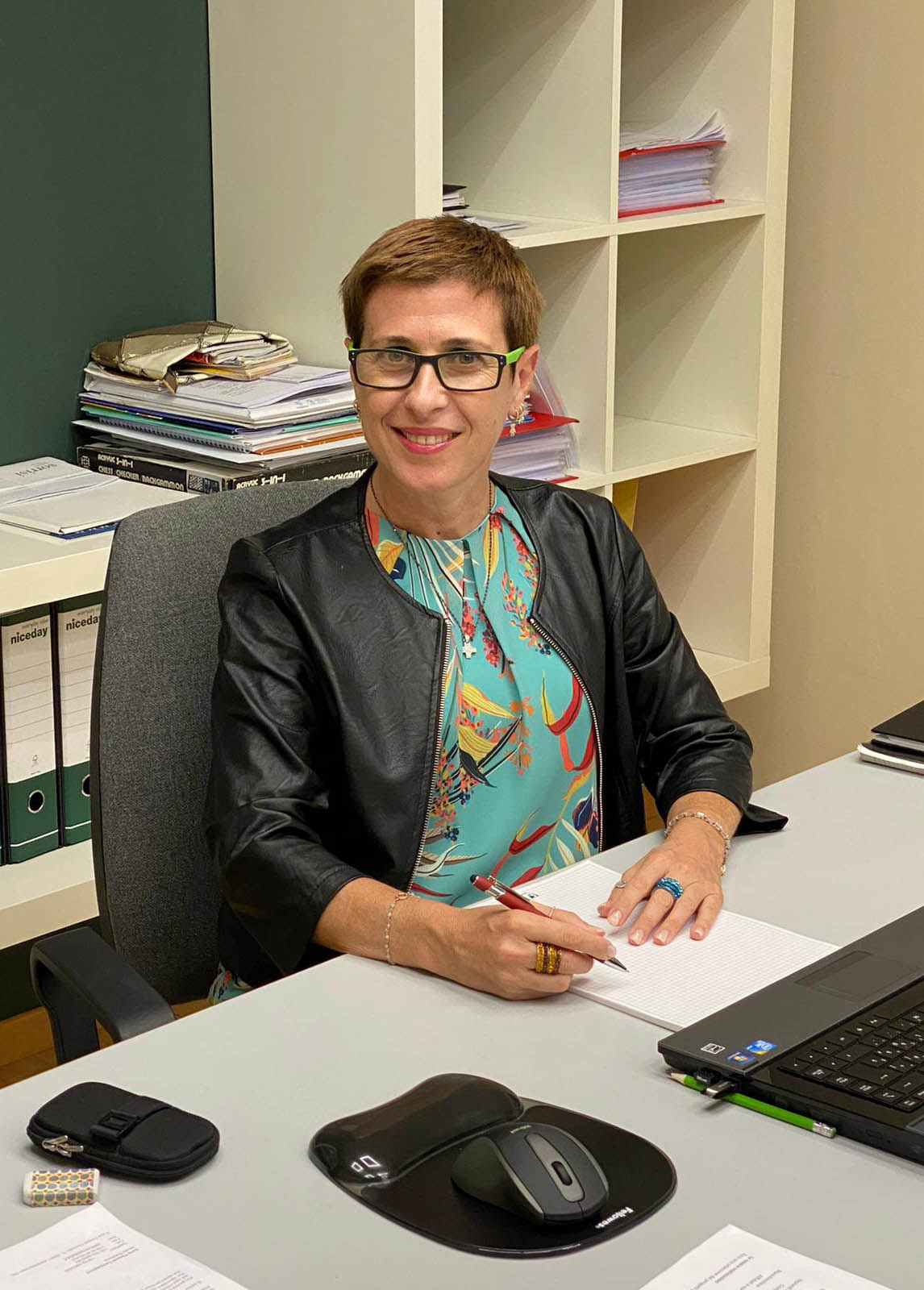 CEO
Loredana Penna
I take care of the overall management of the company by overlooking at the strategic, financial, and industrial plans. I manage the accounting's administration and planning.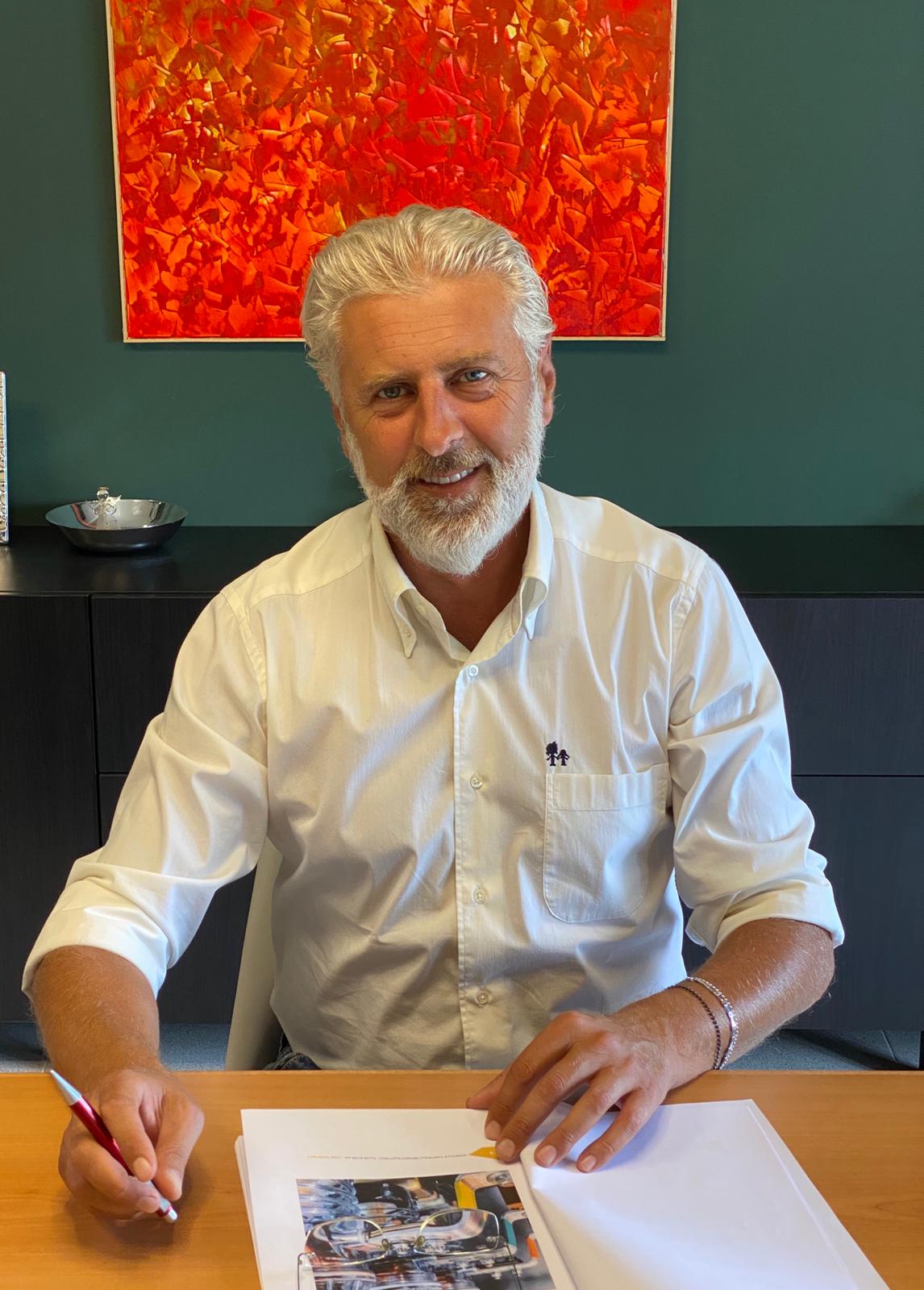 GENERAL MANAGER
Roberto Penna
I am responsible for the company organization and management, as well as for the coordination of all operational activities. I design the entire technical structure and ensure the achievement of the company's objectives.